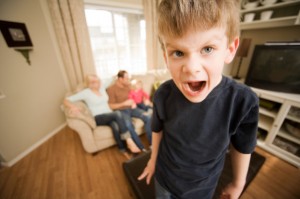 The emergency services in Massachusetts, USA must've been surprised to receive a phone call from a distressed 10 year old boy... who didn't want to go to bed.
After a disagreement with his mother, the boy angrily threatened to call the cops, and his mother retaliated by challenging him to do it - not really thinking that he would do it.
So she must've been surprised to receive a phonecall from the emergency services shortly after, explaining what her son had just done.
A policeman come over to the house to explain to the boy about the
appropriate times to ring 911
.
All in all, an exciting day for the child, who with the excitement of meeting a real life cop, probably kept his mother awake for a few more hours.
Maybe his mother should've got him a bed from one of our
Kids Beds
range- with
Dinosaur beds
,
High Sleepers
, and
JCB beds
aplenty (no police car bed as of yet), he might've been a bit more eager to hit the sack...